Here you can find only the very latest 1/500 news from Herpa, Hogan, Inflight500, Sky500 etc.
If you need older news - take a look at the archives
For some reason I decided to convert the archive part of this website into a login system.
If you still want access to those older information, you can get the password by email.
Friday, 04.12.20:
Herpa - new releases 03/04 2021: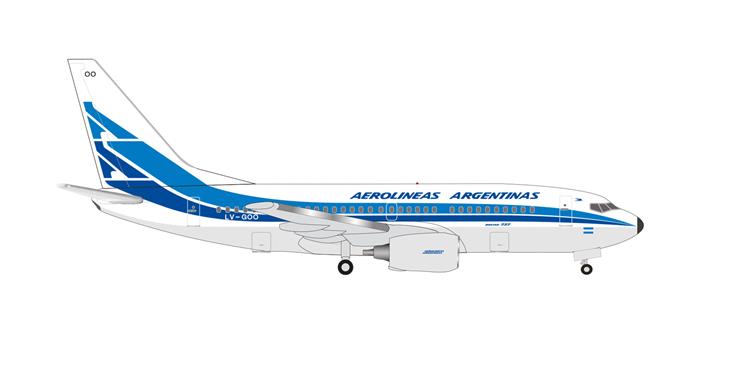 534932 Aerolineas Argentinas 737-700 - 70th Anniversary - Retro Livery - registration LV-GOO

534949 MEA A321neo - registration T7-ME1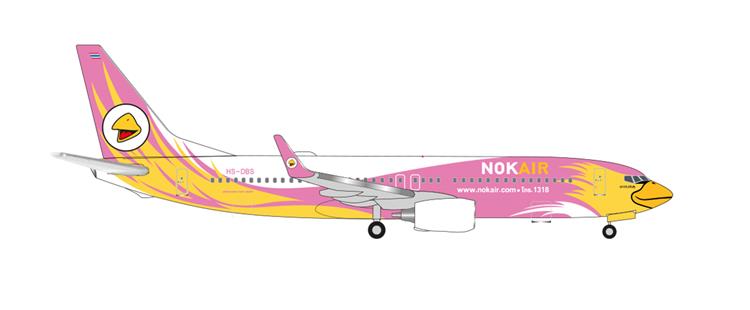 534956 Nok Air 737-800 - registration HS-DBS "Nok Tongchomphoo"

534963 SAS A320neo - registration SE-ROK "Kraka Viking"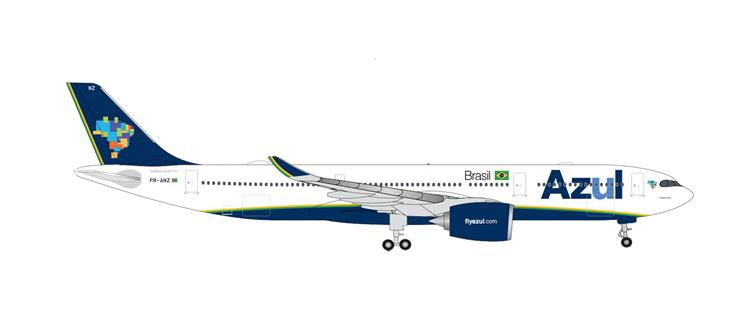 534987 Azul A330-900 - registration PR-ANZ "O mundo é Azul"

534994 Bamboo Airways 787-9 - registration VN-A819 "Ha Long Bay"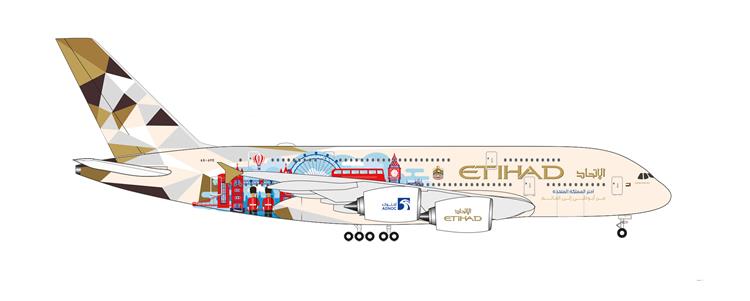 535007 Etihad A380-800 - "Choose the United Kingdom" - registration A6-APE

535021 Garuda Indonesia A330-900 - registration PK-GHE

535045 Lufthansa Regional CRJ-900 - registration D-ACNR "Ratingen"

535052 Mexicana 727-200 - "Golden Aztec" - Centenary Series - registration XA-DUJ "Puerto Vallarta"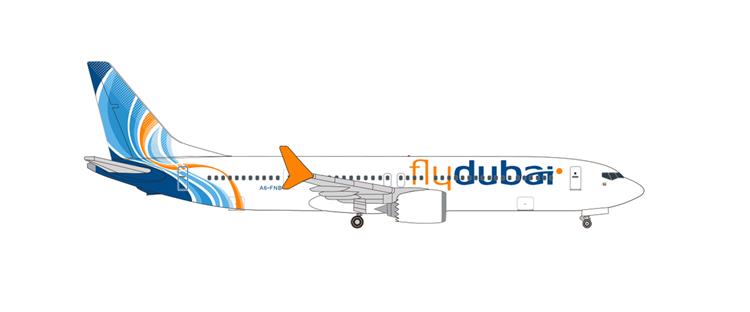 535076 Fly Dubai 737 MAX 9 - registration A6-FNB

535083 KLM 787-10 - registration PH-BKF "Sneeuwklokje / Snowdrop"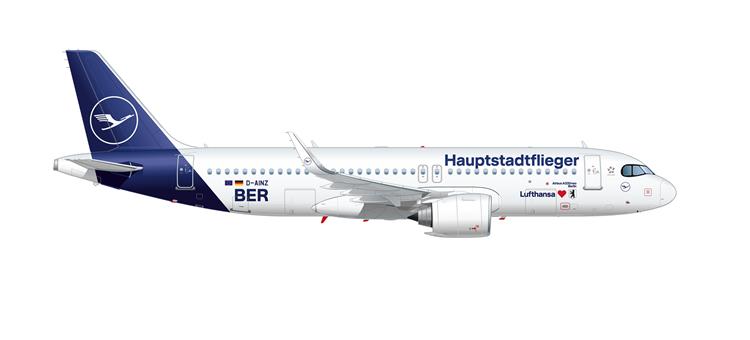 535090 Lufthansa A320neo - "Hauptstadtflieger" - registration D-AINZ "Berlin"

535106 Balkan Bulgarian Airlines Tu-154M - registration LZ-BTX
(pictures www.herpa.de)
Herpa - next re-release:

532839-001 Air France Concorde - registration F-BVFB
(picture www.herpa.de)
Thursday, 26.11.20:
Flying Model Craftsman Room - new releases: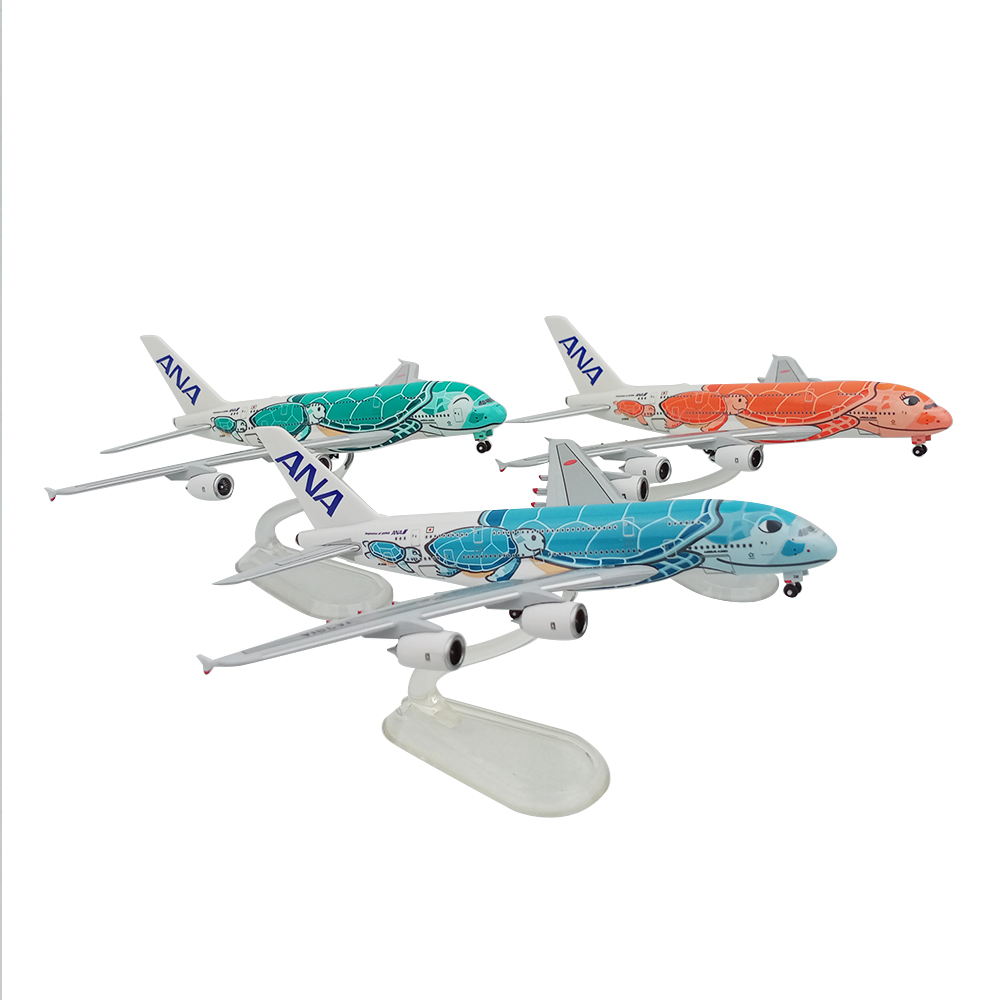 ANA A380-800 Flying Honu - blue - "Lani" - registration JA381A
ANA A380-800 Flying Honu - emerald green - "Kai" - registration JA382A
ANA A380-800 Flying Honu - orange - "Kala" - registration JA383A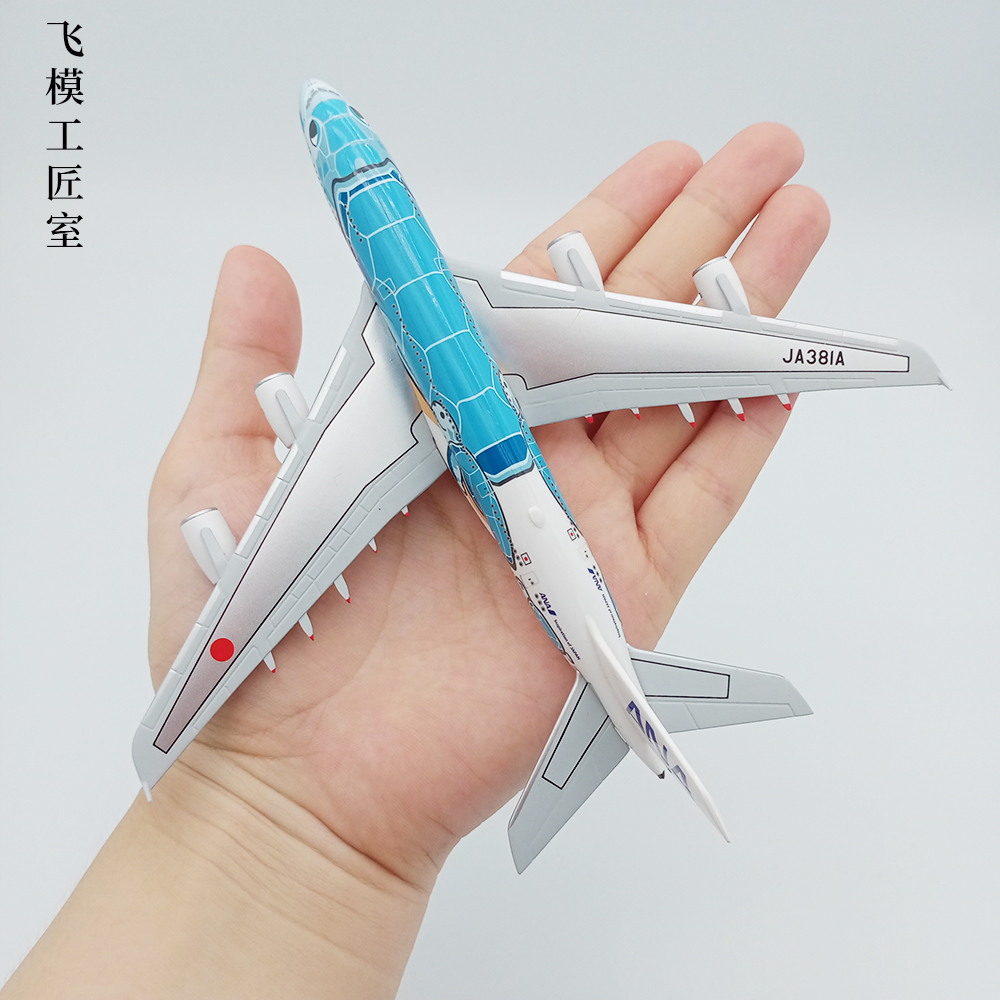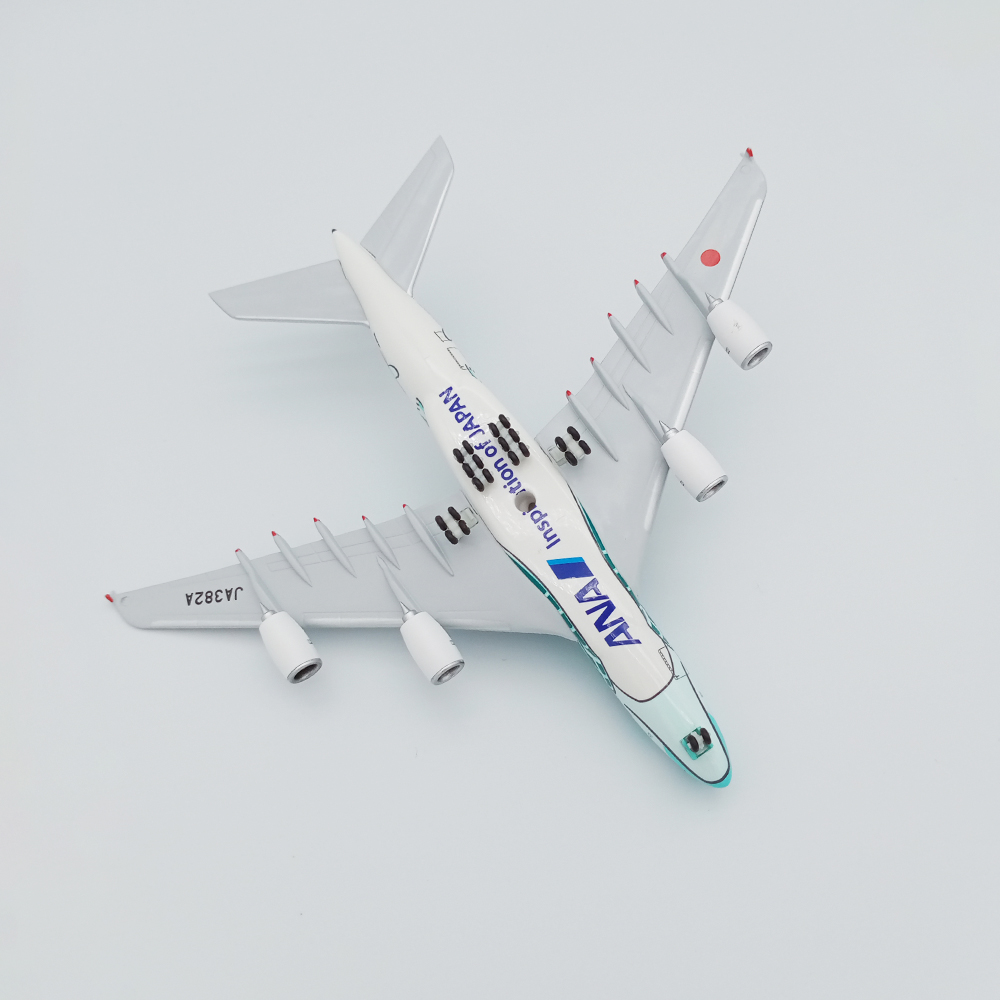 plastic models - with stand - delivered in pure white boxes
(pictures www.taobao.com)
Tuesday, 10.11.20:
Risesoon - not new - mentioned here before, but just as "Classic Wing" release: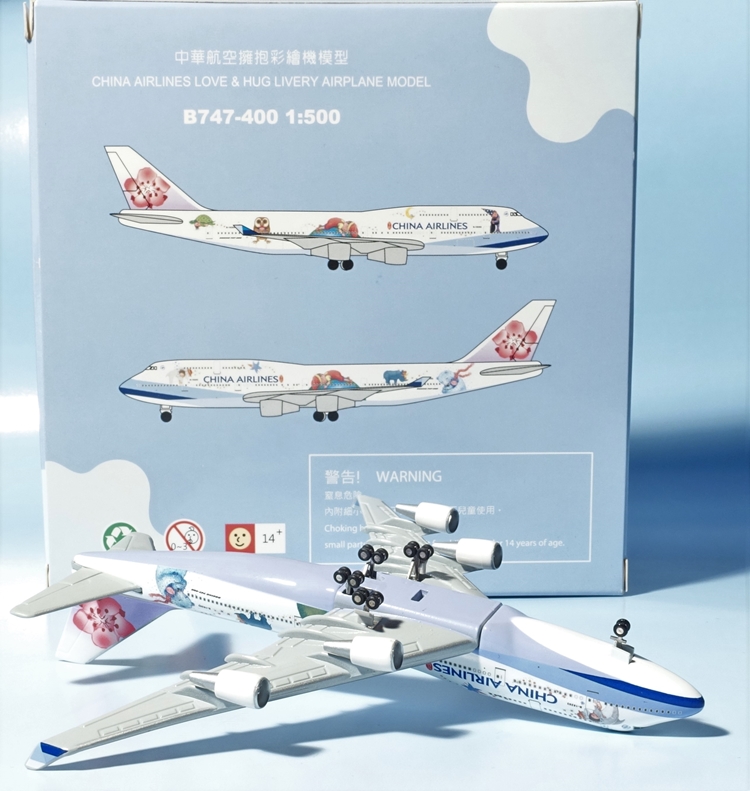 CAL50B744P02 China Airlines 747-400 Jimmy Love & Hug – registration B-18203
These events are organized by collectors for collectors at Mönchengladbach Airport (MGL) - located just 30 km west of DUS. First event was 15th of March 2014, next event in spring 2021 (9:30 am - 3 pm):
Due to the current and foreseeable development of the Corona measures, we unfortunately have to cancel the 14th MGL Convention.

Not being able to hold the 13th (and 14th) convention in the "darned" 7th year - one could become superstitious ;-)

All the more we are looking forward to the 15th MGL Convention in spring 2021! Let's hope that the situation will have eased sufficiently by then ...

Happy Collecting

Your MGL Team
On own account:-)
Still looking for those 1/500 models in mint/boxed condition.
If you have any of those for sale or trade please let me know:-) Thank you!
Looking for the following Risesoon 1/500 releases:
CAL50B773P01 XG5156 China Airlines 777-300ER B-18051 - with stand / without sat dome (2015)
CAL50A333P06 China Airlines A330-300 "Welcome to Taiwan" - registration B-18355 - with stand
CAL?? XG5387 China Airlines A350-900 "Mikado Pheasant" - with stand (2017)
CAL?? XG5835 China Airlines A350-900 60th Anniversary (2019)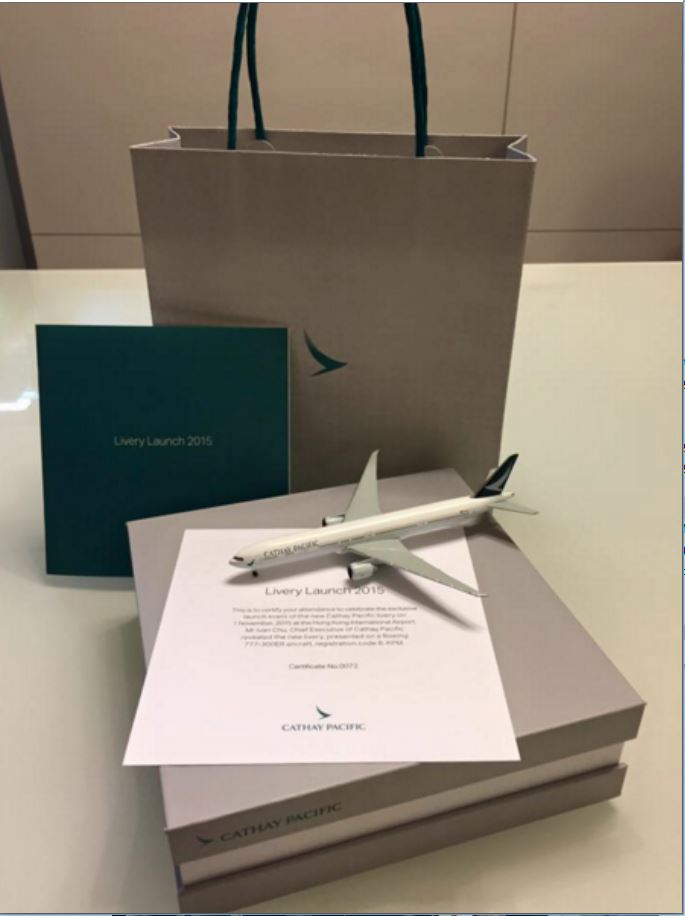 Hogan CX 777-300ER - Livery Launch 2015 - special box, brochure, bag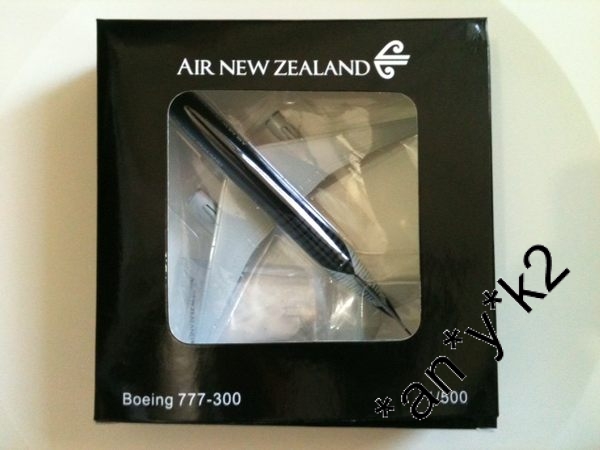 Unknown manufacturer Air New Zealand 777-300ER All Blacks (mould looks like 777-200)
(picture posted at https://hk.auctions.yahoo.com/hk by candyhk2)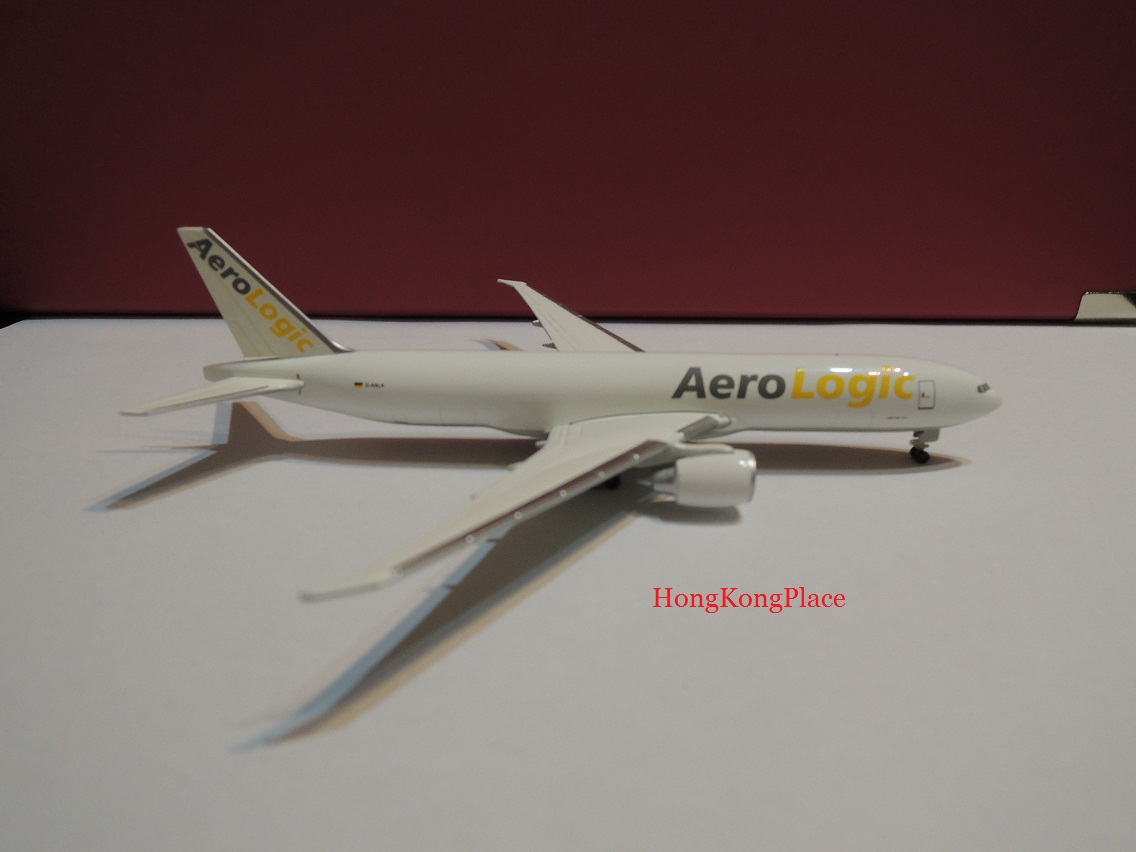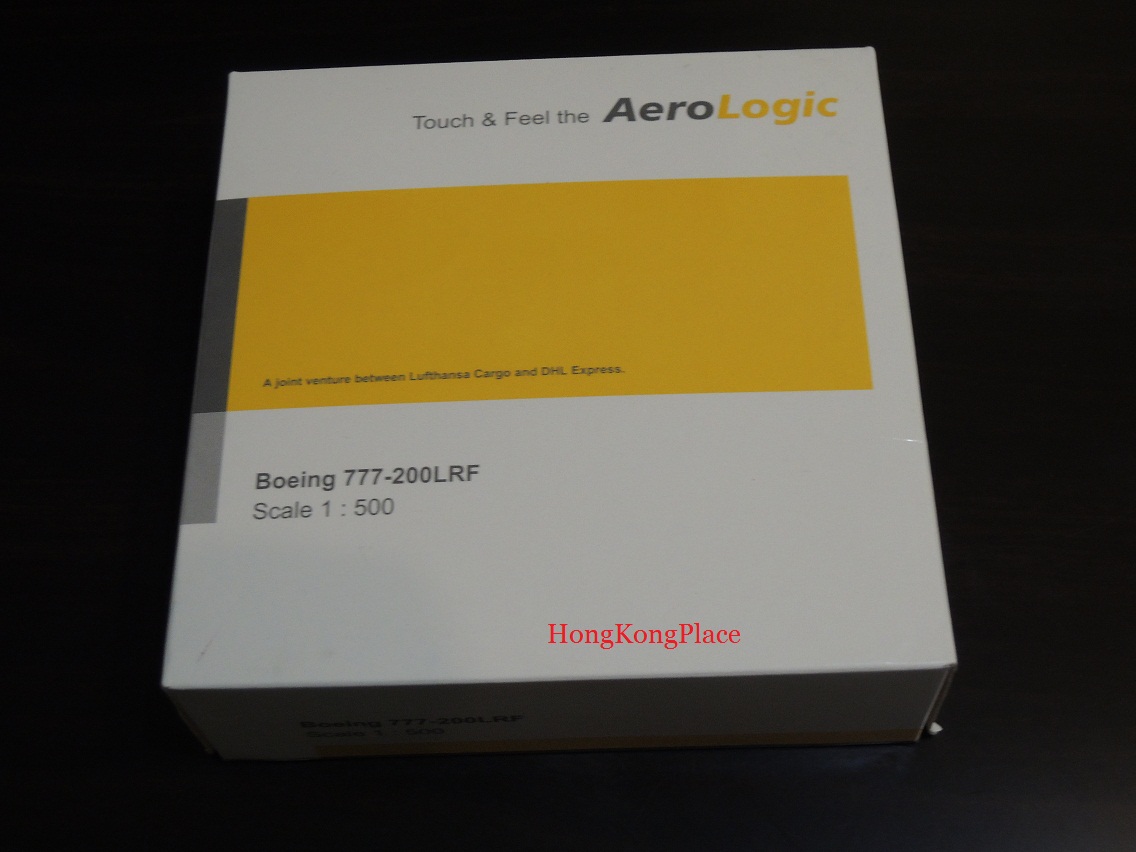 Lysia/Aero Le Plane (?) AeroLogic 777F - registration D-AALA
(pictures posted at www.wings900.com by hongkongplace)
Still looking for those older 1/500 models in mint/boxed condition.
If you have any of those for sale or trade please let me know:-) Thank you!
- Aeroclassics Hughes HK-1 Spruce Goose - re-release 2004 with new box and "The Aviator" DVD
- Herpa CX 777-300 Classic Wing (!) Asia 's World City
- Herpa Finnair Santa Claus MD-11 Herpa Cafe Box
- Herpa JAL DC-6 with booklet and stand with imprint
- Herpa Philippine Airlines Set 510134 747-400 + A340-300 - second release with stand
- Herpa Qantas 707-300 V-Jet - model known from Advent calendar 2006, just new Herpa Cafe box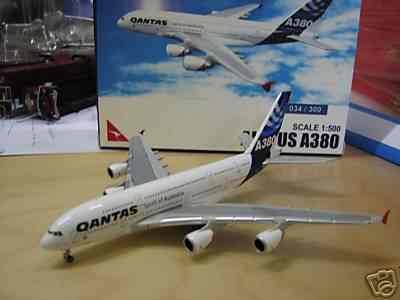 - NM EADS/Qantas A380-800 - new box

- NM CX Cargo 707 chromed fuselage

- NM Northwest 707 chromed fuselage

- NM Libyan 707 chromed fuselage

- NM PIA 747-300 Lahore golden fuselage

- 5Stars Gulf Air A380 golden fuselage

- 5Stars Qatar A380 golden fuselage

- Sky500 Hainan 767 golden - registration B-2490

- Hogan Dragonair A330 10th Anniversary

with stand - B-HWK

- Hogan FedEx A310-200F by Lysia for FedEx HKG (without display stand)

- not sure whether this one really exists?

- Hogan Dragonair A330 Red Box

by Lysia - not sure whether this one really exists?

- H-T China Southern A340-300

- H-T China Southwest A340-300 with box (creme/rosa)

- H-T China Southwest 747-400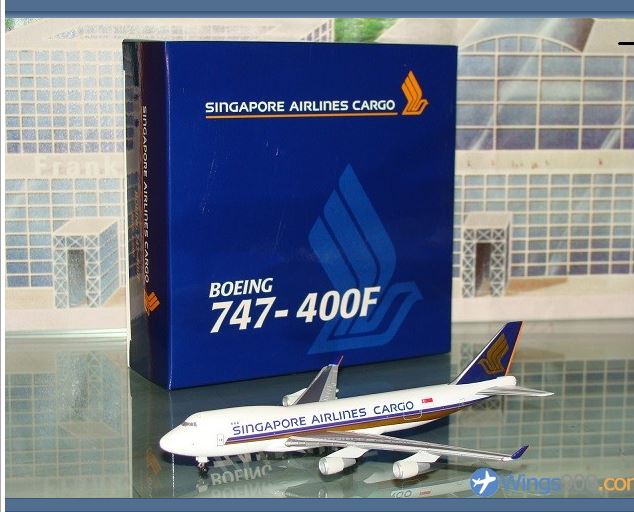 - Lysia Singapore Airlines 747-400F
(picture www.wings900.com)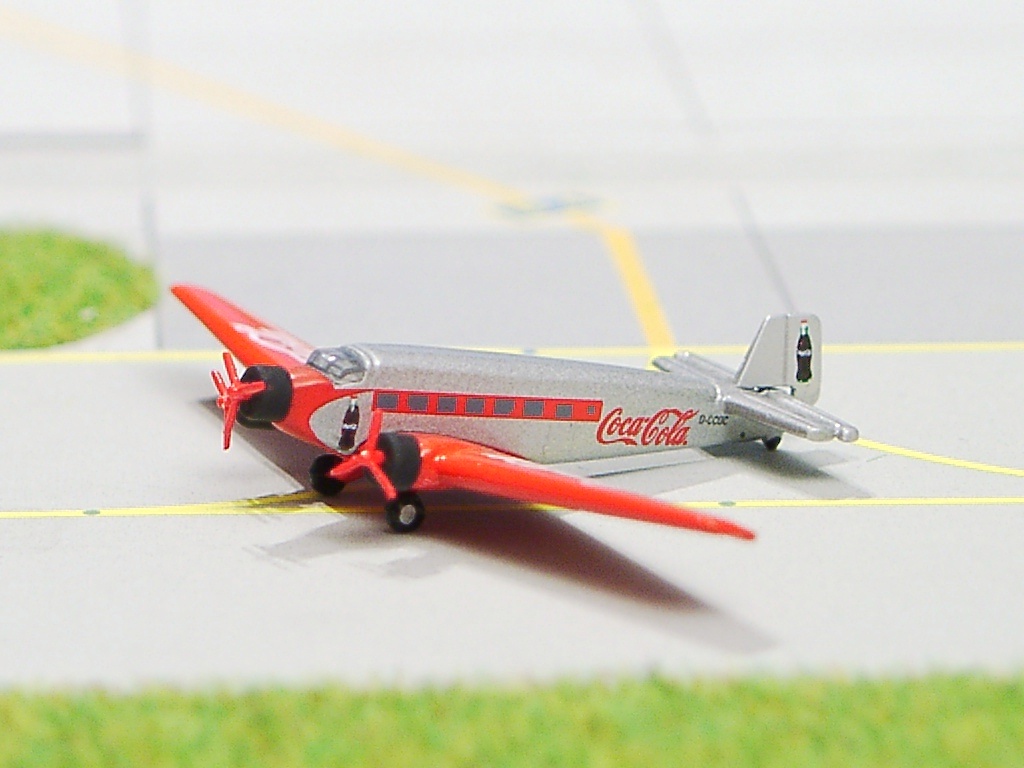 - Herpa Sample Ju 52 Coca-Cola
(picture posted at www.wings900.com by UweP)

- Herpa Sample JAL Disney Sea 747-400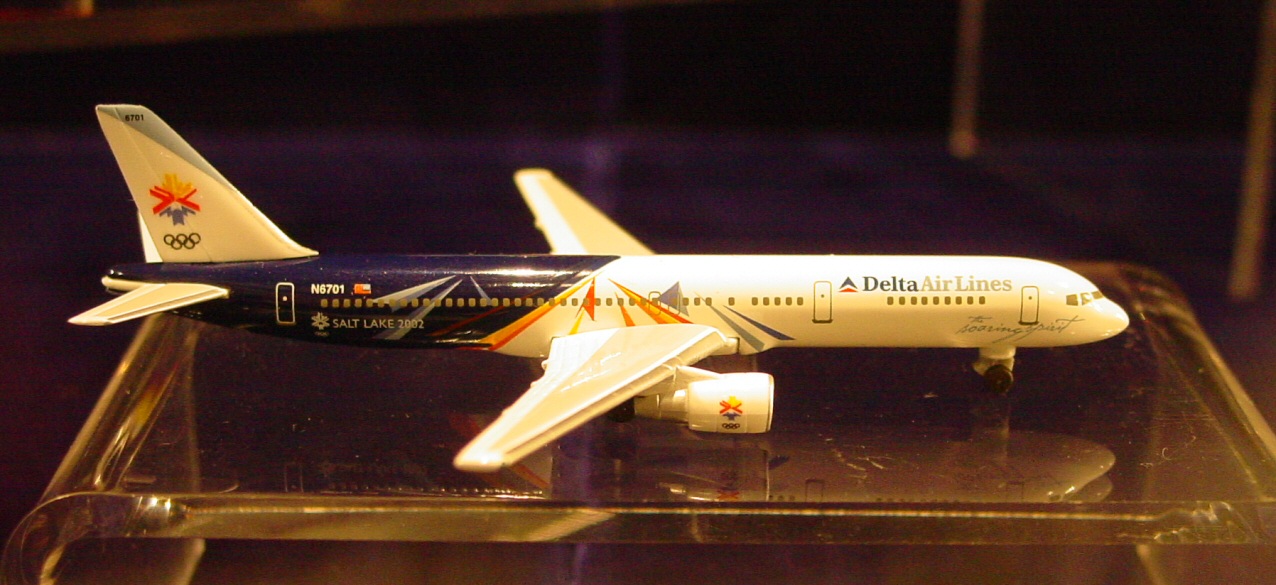 - Herpa Sample Delta Olympic 2002 Salt Lake City 757
2015 (January-June), 2015 (July-December)
2014 (January-April), 2014 (May-August), 2014 (September-December)
2013 (January-April), 2013 (May-August), 2013 (September-December)
2012 (January-April), 2012 (May-August), 2012 (September-December)
2011 (January-April), 2011 (May-August), 2011 (September-December)
2010 (January-April), 2010 (May-August), 2010 (September-December)
2009 (January-April), 2009 (May-August), 2009 (September-December)
2008 (January-April), 2008 (May-August), 2008 (September-December)
2007 (January-April), 2007 (May-August), 2007 (September-December)
2006 (January-April), 2006 (May-August), 2006 (September-December)
2005 (January-April), 2005 (May-August), 2005 (September-December)
2004 (January-April), 2004 (May-August), 2004 (September-December)
2003 (January-April), 2003 (May-August), 2003 (September-December)