THE PRESENCE AND THE FUTURE
In October 2022, I moved to Leichlingen - after five years of commuting between Kirchhellen and the "Blossom City "of Leichlingen.
In addition to Frauke's house in Balken, there is now an additional small apartment in Grünscheid.
Again very quiet and secluded in the middle of fields and meadows.
THE PAST
I found a very nice new flat in Kirchhellen in May 2005.
Located a little bit outside the village surrounded by fields and meadows (HWV3+GWQ Bottrop).
========================================
This was our house in Kirchhellen from 1989 - 2005 (HWVM+VP Bottrop)
Built up with a lot of work and love, but
sold in consequence of undesired divorce.
Here are some impressions from those old days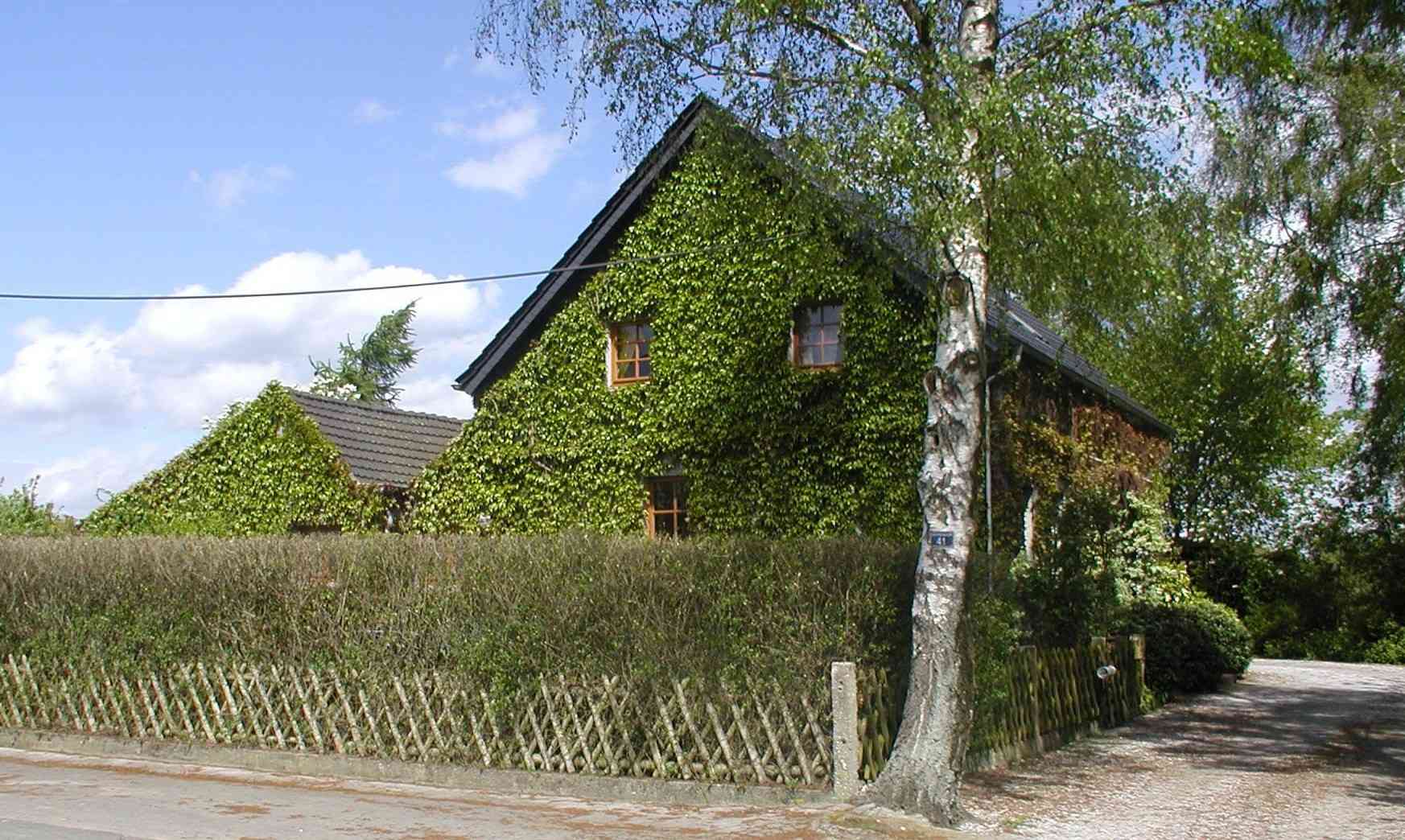 Streetside (south)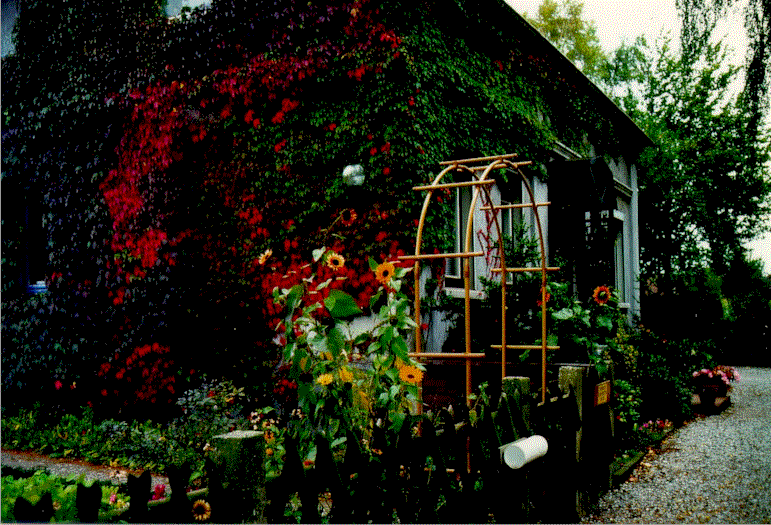 Entrance (east)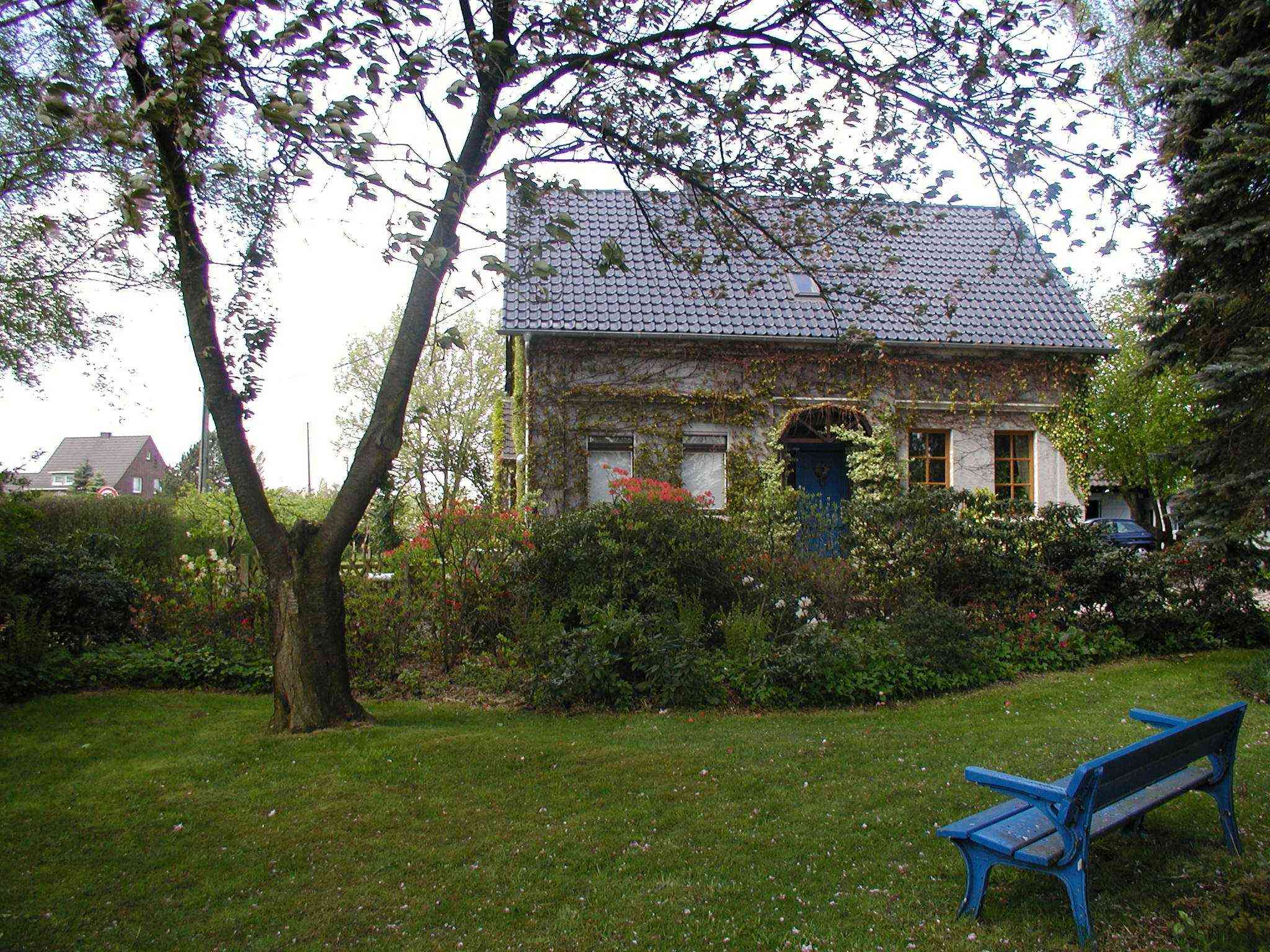 View from the park (east)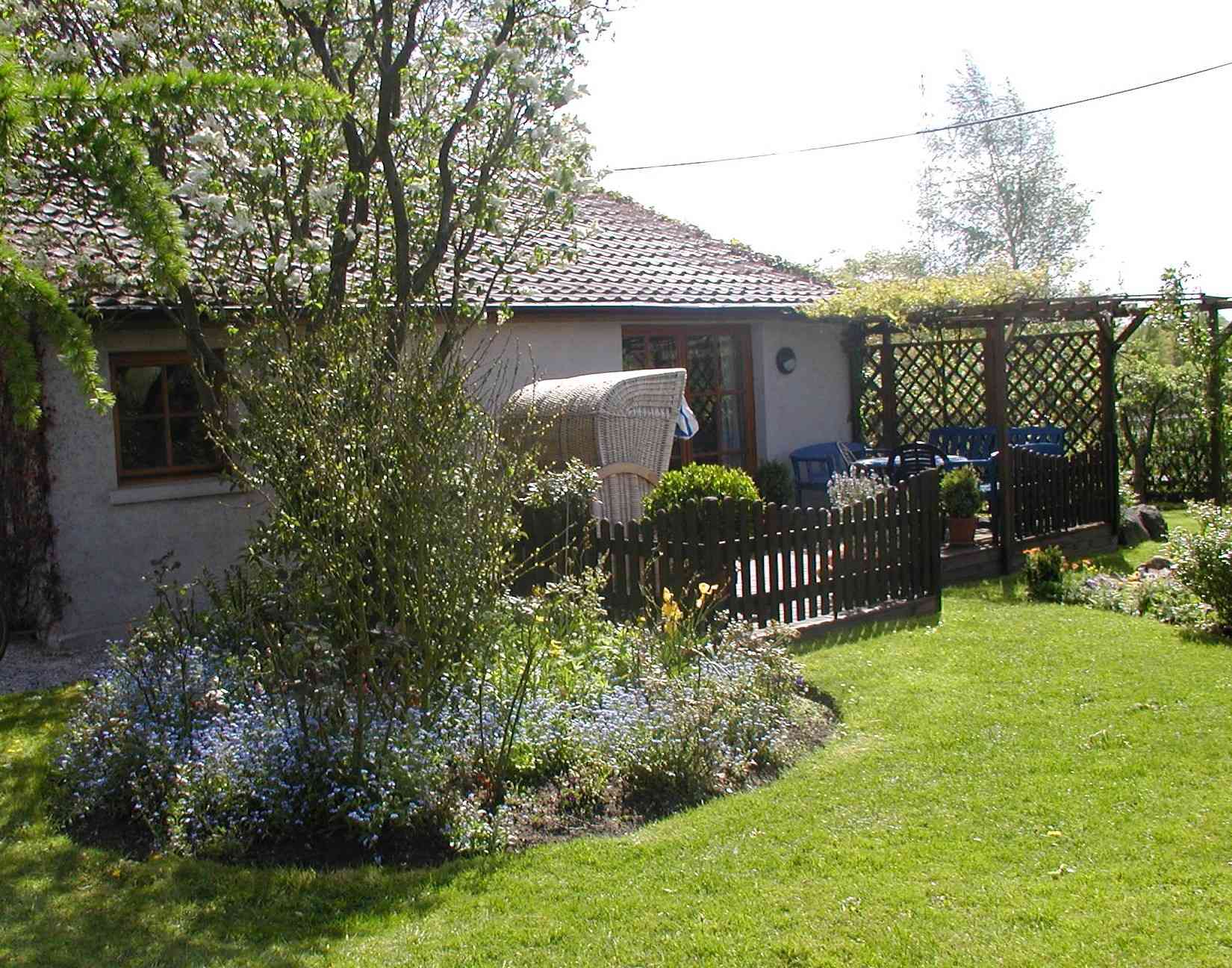 Veranda (west)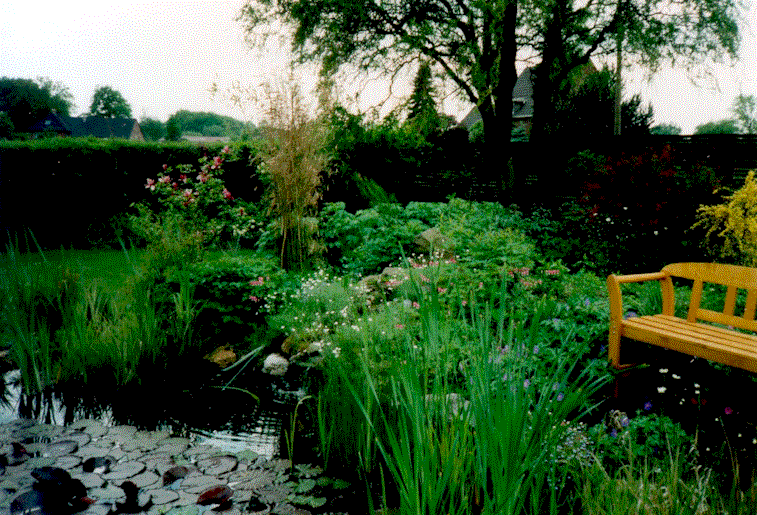 Pond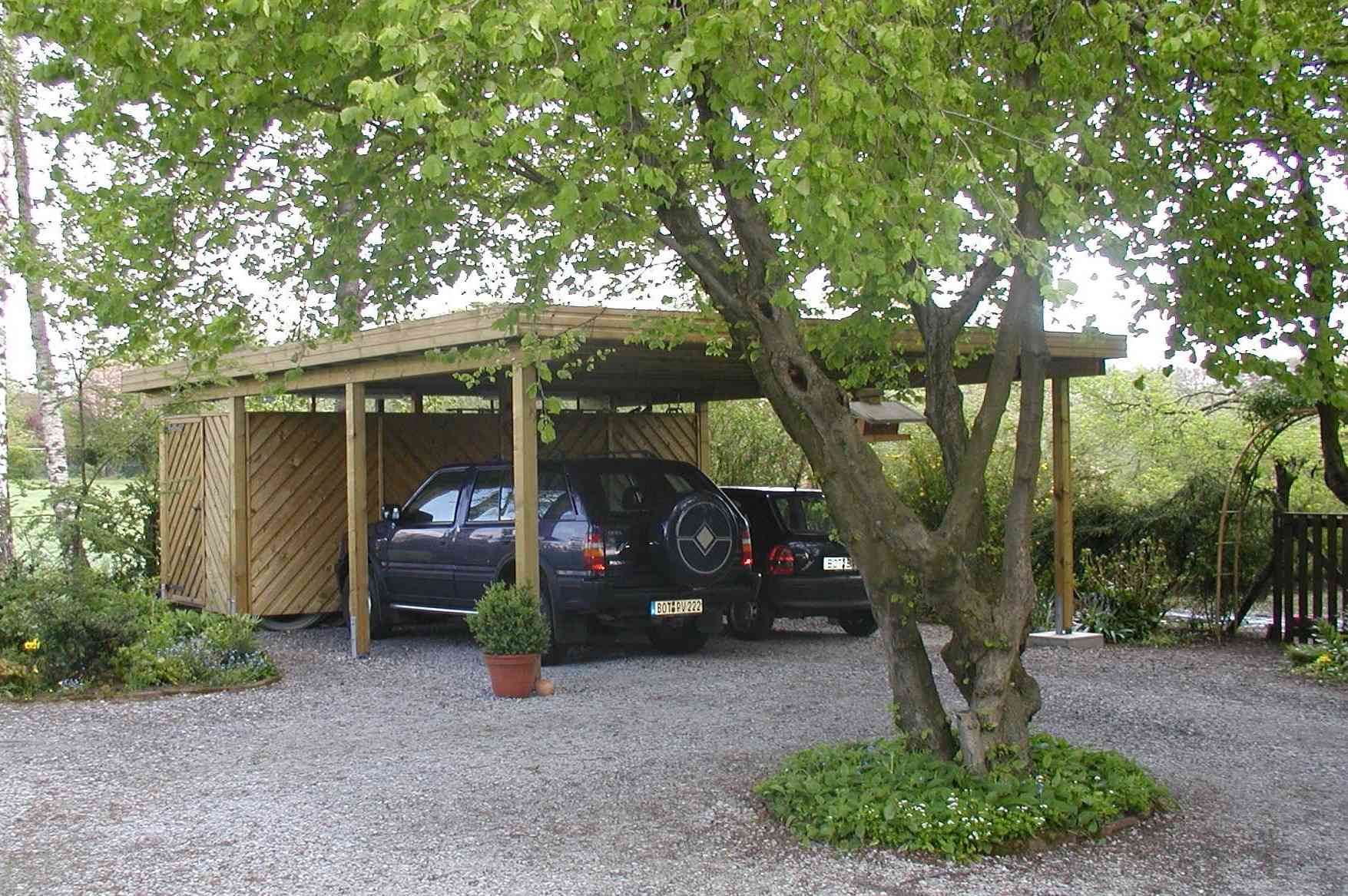 Carport